ERA is an ultra-light 100% carbon fiber dragon boat paddle that provides lightness, rigidity, strength and durability.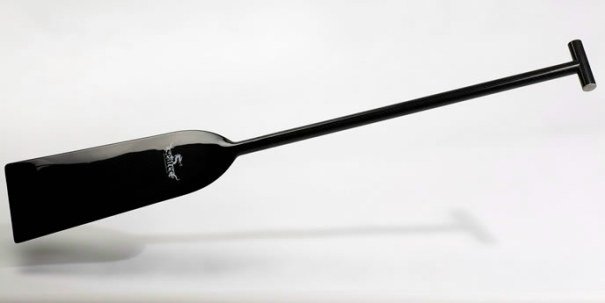 It is extreme light and stiff, designed with the flattest and thinnest blade profile within the allowance of to give extra firm catch of water. ERA is developed to deliver the following characteristic:
Ability to grip water firmly by the paddle blade
A solid and non-vibrating feel at the entry of water
Light and tough
ERA is the lightest foam-filled dragon boat paddle in the market. The foam filled blade eliminate the "hollow" feeling while improve the power transmission to the water. It comes with standard 100% Carbon T-grip as preferred by experience racers, and the shaft holding area has undergone non-slip treatment for better grip by hand. ERA is built predominantly for elite paddlers to perform in highly competitive races.
Specifications
| | |
| --- | --- |
| Model: | ERA |
| Specification: | IDBF spec202a approved, License 3241. |
| Material: | 100% carbon fiber composite, cross-knitted carbon fiber at blade, shaft & handle for extra strength and stiffness |
| Weight: | 390g – 430g |
| Length: | 42″ – 51″ |
| Colour: | Carbon Black |